Housing
We have arranged for reserved residence housing for attendees interested in staying on campus. The rates are reasonable, and it will put you less than a 5 minute walk from the conference talks and food services. You can reserve accommodations for yourself using this Qualtrics web-form, which connects directly to the Conference and Residence Services folks.
Full link: https://trentu.qualtrics.com/jfe/form/SV_6GymI1dFTzLrbFQ.
The details of the accommodation reservation are as follows:

Bed and Breakfast Accommodation rates:
Gzowski College Accommodations 1 double bed per room, shared bathroom between two adjoining rooms. Each room made up with linens, towels, soap, and shampoo. Parking included as required for overnight guests.
The nightly rate with Hot Breakfast Buffet is $92.00+HST per person (requires 30 attendees). If less than 30 attendees choose this option, we will have to default to the Continental Breakfast option, which is $85.00+HST per person.

Alternatively, there are several nice boutique hotels and standard motel options in town: in particular the Holiday Inn Peterborough Waterfront and the Peterborough Inn and Suites Hotel are both centrally located in the downtown core, near most of the restaurants and pubs, and are very convenient for socializing and after-conference hours. The bus depot is less than 300m from both options, where you can catch one of the bus routes that will allow you to disembark at the door of the venue on the East Bank of the Trent campus.
We have not made a conference reservation at these hotels, so if you are interested, just use standard booking sites to get the best rates you can.
Transit in Peterborough
There is a reasonable bus system in Peterborough, that can get you around if you wish to explore the city and do not have access to a vehicle. The routes that are most applicable to you, since you will be spending much of the week on campus, are:
Route #6C Sherbrooke: Cross-city to campus via downtown terminal and Armour Road
Route #7/7A Lansdowne: East side of river and Lansdowne to campus
Route #9 Parkhill: Parkhill and west side of city to campus
All three of these routes stop at the downtown Stewart Street bus terminal, and have stops on the East Bank of campus where you can get off at Gzowski College, which is where the housing reservations have been made. We will likely be eating there and having the talks there as well, although this has still to be finalized.
Travel to Peterborough
For those arriving from out of town and coming by air, the most convenient airport is Pearson International in Toronto. From that airport you can either take a rental car - if you want the flexibility and access to a vehicle (note: Pearson is approximately 150km, and 90-120 minutes of driving from Peterborough) - or public transit. There is an excellent transit system in the Greater Toronto Area, and you can take a direct train from Pearson to the downtown Toronto terminal at Union Station, after which you can take GO Transit from Union Station to Peterborough via Oshawa (train from Union to Oshawa; coach from Oshawa to Peterborough).
More details to come in the time between now and the conference.
Visas
Delegates are advised to apply for visas well in advance of the conference, and before booking non-refundable flight tickets and accommodation. Some general information and links are provided here and will be updated as needed. Please note we have no ability to speed up the visa process.
Local Attractions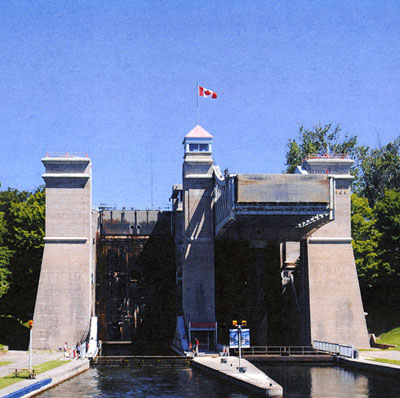 Lift Lock and Canal System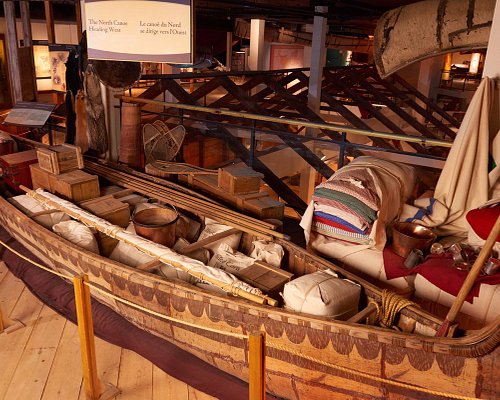 Canadian Canoe Museum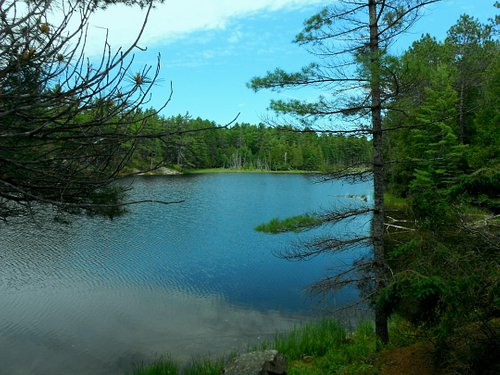 Petroglyphs Provincial Park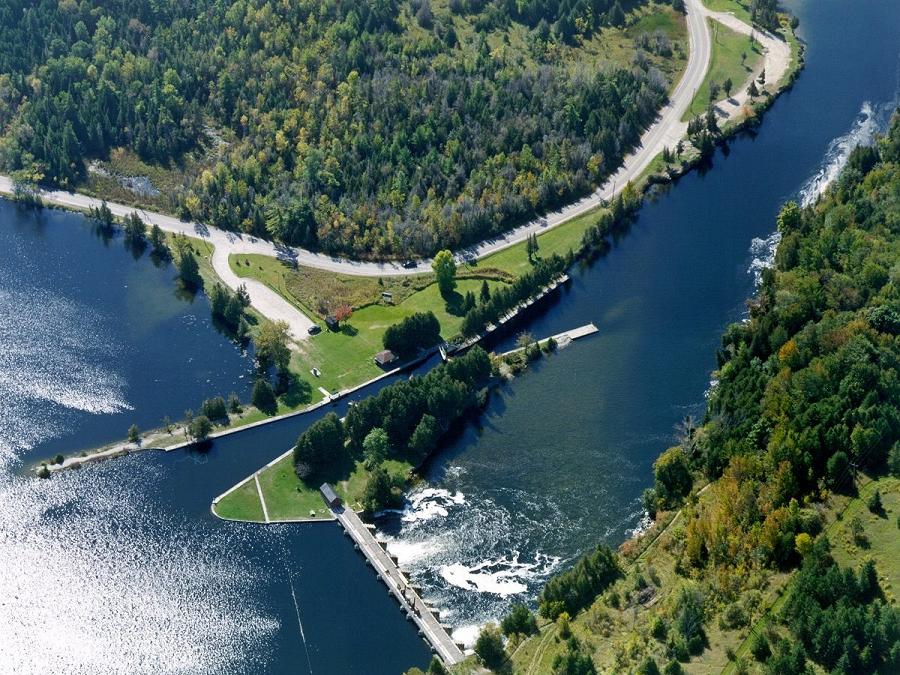 Ontonabee River